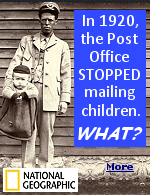 Until the practice was discontinued in 1920, you could take your children down to the post office, slap some stamps on them, and send them to gramma.
More

Where are the airplanes for sale?
I still arrange for ferry pilots to deliver airplanes, but I no longer broker aircraft for sale. More

Updated 8:40 AM CDT
June 4, 2020
Refresh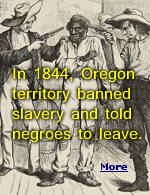 From 2018:
In 1844, Oregon territory banned slavery, and required Negroes to leave. It became the only state to ban blacks from entering, living, voting or owning property.
More