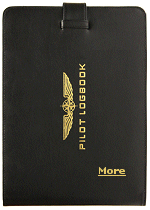 ILogbooks represent a sacred bond between aviators and insurance companies, but as a flight instructor the author has seen a lot of weird stuff, including creative math, on those pages and put some there himself.
More


Where are the airplanes for sale?
I still arrange for ferry pilots to deliver airplanes, but I no longer broker aircraft for sale. More
What's Wrong with Wind and Solar?
Are wind, solar, and batteries the magical solutions to all our energy needs? Or do they come with too high a price? Mark Mills, Senior Fellow at the Manhattan Institute, analyzes the true cost — both economic and environmental — of so-called green energy.

Updated 7:55 AM CDT
June 15, 2021
Refresh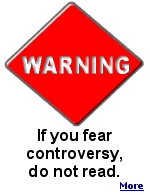 From 2012:

Critics say the media distorted facts, used 5 year old photos to show Trayvon as a young boy, and even altered a current photo of Trayvon in a hoody from looking menacing to sweet and innocent.
More