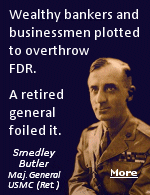 In 1933, titans of banking and business decided to overthrow the U.S. government and install a dictator who was more business friendly than Franklin Roosevelt. After all, they reasoned, that had been working well in Italy.
More

Where are the airplanes for sale?
I still arrange for ferry pilots to deliver airplanes, but I no longer broker aircraft for sale. More
The 10 Deadliest Airplanes of WWII


Updated 11:15 AM CT
January 15, 2021
Refresh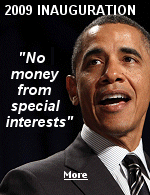 From 2013:
For top donors, inauguration means access, influence and angling for next big job.
More