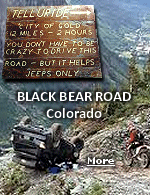 You don't have to be crazy to drive Black Bear Road to Telluride, Colorado, but it helps.
More





Where are the airplanes for sale?
I still arrange for ferry pilots to deliver airplanes, but I no longer broker aircraft for sale. More



The 1938 New England Hurricane With No Name


Updated 8:05 AM CDT
September 24, 2020
Refresh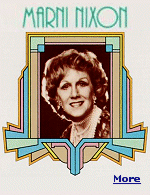 From 2016:
Remember those great Hollywood musicals, like ''West Side Story''? You didn't think Natalie Wood could actually sing, did you? But, Marni Nixon could.
More