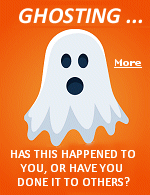 Ghosting, or suddenly disappearing from someone's life without so much as a call, email, or text, has become a common phenomenon in the modern world.
More





Where are the airplanes for sale?
I still arrange for ferry pilots to deliver airplanes, but I no longer broker aircraft for sale. More



Sturgis 2020 | Nightlife Walk | 80th Annual Motorcycle Rally


Updated 6:25 AM CDT
August 12, 2020
Refresh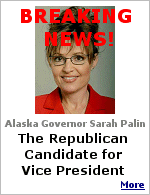 From 2008:
The ''Hillary Clinton Supporters for McCain'' website says Alaska Governor Sarah Palin just flew to Ohio, where McCain will be announcing his VP choice later today.
More