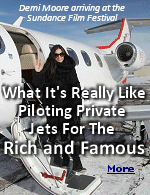 Evidently, being rich and famous can go right to your head.

Sometimes bad weather or a short runway isn't the biggest challenge, it is the cargo of VIPs you are carrying in the cabin.
More

Where are the airplanes for sale?
I still arrange for ferry pilots to deliver airplanes, but I no longer broker aircraft for sale. More
Being Thankful at Thanksgiving
The American public is thankful that Doctor Fauci didn't tell us all to wear earmuffs and diapers. This parody might be closer to the truth than we know.

Updated 11:10 AM CT
November 28, 2020
Refresh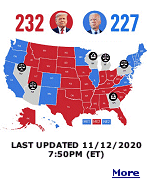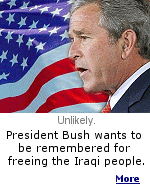 From 2008:
Bush: ''I would like to be a person remembered as a person who, first and foremost, did not sell his soul in order to accommodate the political process.''
More