November 20, 2017
Ignoring Clint Eastwood's advice in "Dirty Harry" that opinions, like certain body parts, are best kept to yourself.
---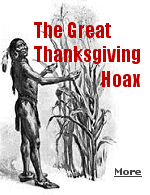 When my daughter Sarah went off to college for four years, she left her one year old Pomeranian "Lily" with us. Well then, she went to law school for another four years and certainly wasn't in a position to take her dog back. Then it was off to work with a law firm in Washington DC for a year or two, then she accepted her dream job with the Screen Actors Guild in New York City.

We still have Lily, and have gotten rather attached to her.

Lily's job around here is to protect Hazel from every hazard, including me. If I try to climb in bed at night, Lily will pop her head up from somewhere on the other side of Hazel and growl ... grrrrrr ... and, if I ignore her, the darn dog actually tries to get me, I've been nipped more than once. So, I sleep on the couch a lot.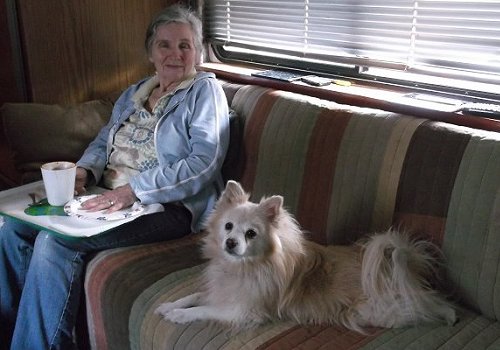 Somewhere along the line, I sent this recipe I found on the internet to Sarah ... "Stewed Dog (wedding style)". Yes, it is a real recipe from the Philippines:

http://www.recipesource.com/ethnic/asia/filipino/00/rec0001.html

Within a minute or two, I got a return email from Sarah:

"YOU LEAVE MY LILY ALONE!!!!"

Fifty years ago, or so and out of college, I was on a bank examination crew for what is now U.S. Bank, traveling the Midwest, Minnesota, the Dakotas, and Montana. One of the fellows on my crew had been in the Air Force, stationed in Alaska. He told he he'd become friends with a civilian worker on the base, a 100% Eskimo, and he was invited to come to their home for Thanksgiving. He said it was the most unusual Thanksgiving of his life.

For him, their guest, the wife had purchased and prepared a nice small turkey, but for the rest of the family, she'd gone to the local pound earlier in the week to select a nice dog, which they all ate with great enthusiasm, everybody got a drumstick.

As I write this, Lily is taking a nap on the sofa in the motorhome, snuggled up and looking ... well ... tasty.




Global Air Aviation Referral Service


---
I welcome responses, and will be glad to post them here. Email your remarks to ron@global-air.com
---
To echo Sarah's sentiment, "YOU LEAVE LILY ALONE!"
We're the Russos - Travel writers and videographers, find out more at weretherussos.com
---